Contributor

Posts: 5891
Joined: 06 Feb 2013, 22:12
Distribution: 4.0 & 5.0rc2 Cinnamon 64 ISOs
Location: Western NY, USA
Wow!! Was not aware of that, nor the 2 versions. Learn something new every day. Thanks
fulalas
.
Ed
---
Ed_P
Module Guard

Posts: 1192
Joined: 09 Jan 2011, 18:48
Distribution: Porteus v5.0-kde-64 bits
Location: Santo Domingo
Contact:
This is AutoCAD 2006 on Porteus!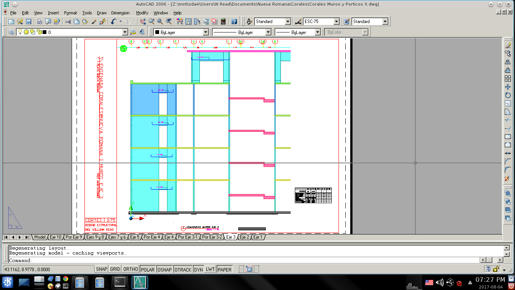 Autocad is one of the most complex applications for windows. This is how it looks under wine!
Some features still do not work ok. But it is amazing what reverse engineering can achieve...
Porteus is proud of the FASTEST KDE ever made.....(take akonadi, nepomuk and soprano out and you will have a decent OS).
The Porteus Community never sleeps!
---
wread