New Slax is Comming
http://www.slax.org/en/blog/24198-New-S ... mming.html
in short describtion:
- Slax next release will be based on Debian instead of Slackware.
- Size of iso is 800kb to run over network or 210mb standard iso.
- No Gui file manager, no video player, no messaging programs.
- Slax included fluxbox, qalculate, xterm, leafpad and chromium.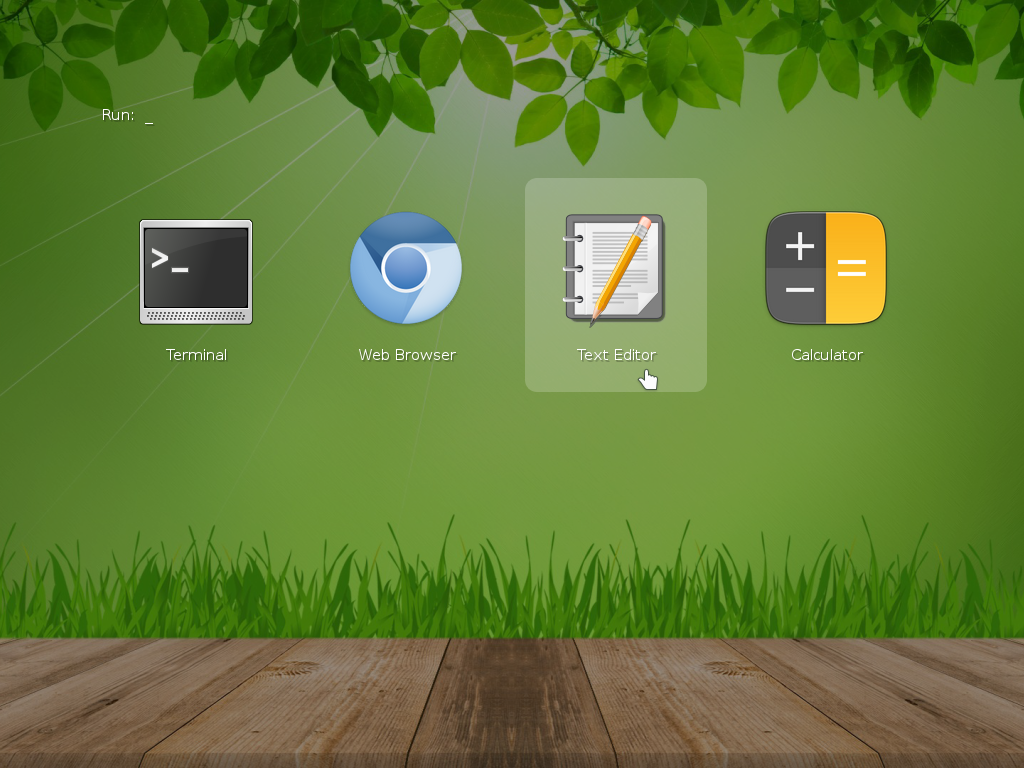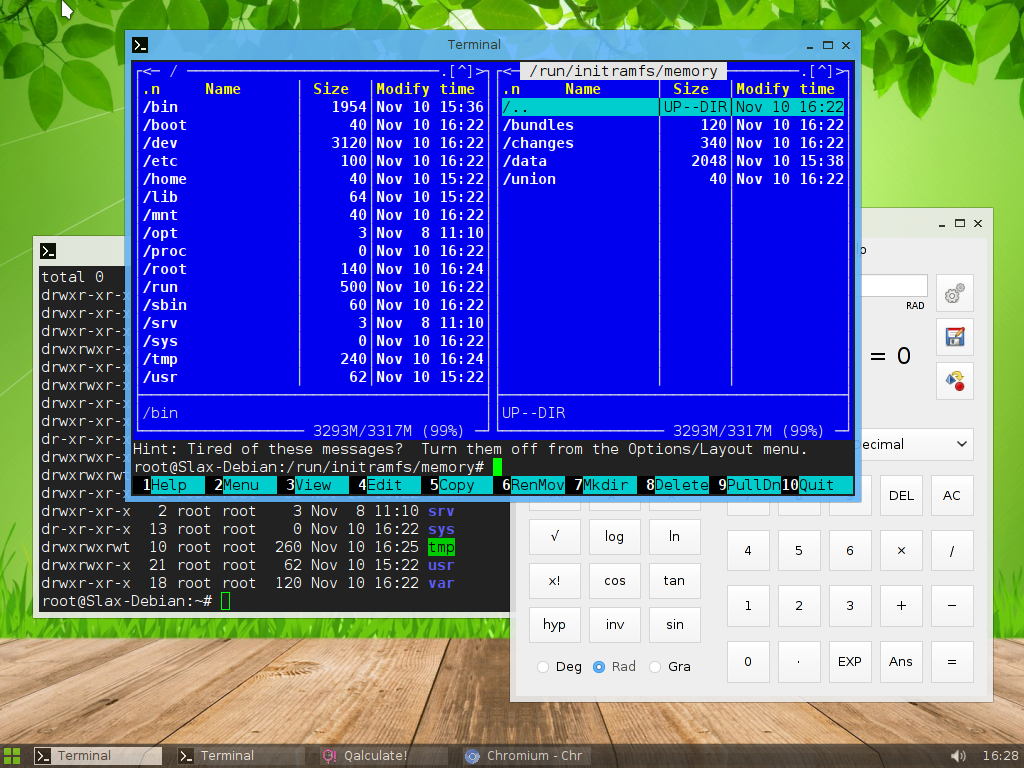 - Tomas mention to use apt-get instead of making 1 GB iso.
So, What do you think of new Slax based on Debian with a few softwares?